Home > Lighting > Light control Accessories > Spotlight modifiers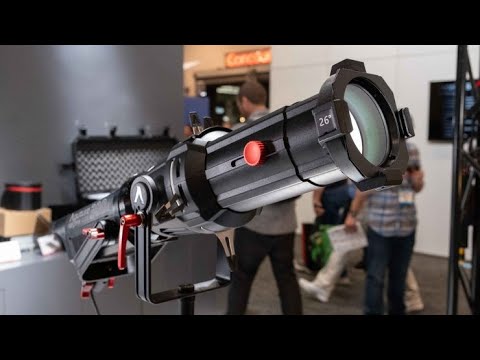 Availability: Out of stock
Usualy ships within 25 days
Free delivery to Econt office
for orders over 100 BGN
Spotlight Mount Set 19°
Availability notification

Please fill your E-mail address where you want to receive the availability notification for Spotlight Mount Set 19° or your contact phone number.
About 19° Spotlight Mount
Perfect for anyone who needs max. Light output and wants accurate control of light beam;
Suitable for large setup when you need the Light beam to be strong;
19° Spotlight Mount has twice the light output of 36° and 20% more than 26°;
It's beam diameter is approx. 1/2 of 36° Spotlight Mount.
In the box:
Aputure Spotlight Mount Lens 19 Degree
Case
3 Gobos (B-Size)
Gobo Holder
Gel Frame
Lens Pen
Blower
Cloth
Package size: 51 x 34 x 34 cm

Package weight: 9.50 kg