Home > Lenses > DSLR camera lenses > Lenses for Canon EF
Usualy ships within 15 days
Free delivery to Econt office
for orders over 100 BGN
Tokina AF ATX-I 11-16mm f2.8 CF PLUS Canon EF
Availability notification

Please fill your E-mail address where you want to receive the availability notification for Tokina AF ATX-I 11-16mm f2.8 CF PLUS Canon EF or your contact phone number.
About atx-i Series
Leaving the honorable AT-X abbreviation, the letter "i" was newly added. The "i" stands for "interactive", implying mutual communication between photographer and the lens. Our belief is that this series will equip photographers with the ability to substantially engage with capture capture the atmosphere around them.

Exterior, specifications and performance of Tokina's popular and well acknowledged so far AT-X PRO lenses are reconsidered with the contemporary cameras in mind and launched under atx-i brand.
"A high quality product at an affordable price. Great for underwater, landscapes and long exposures. My favourite features are the smooth rubber zoom ring, the tight fit lens hood and the sun-stars it produces at smaller apertures. A durable lens built for your everyday needs."

Shawn Miller

"This lens is one of my favorites for landscape photography. Its a wide angle lens, and this aloud you to can capture more landscape in just one shot. The sharpness of the lens is amazing, the colors provided by this lens are stunning and the quick focus capability that this lens provide make it one of the best on the market."

Jose Marques

"The best landscape lens for your crop body! An amazing Astro Lens!"

Andrew Leggett
Product Overview

The Tokina atx-i 11-16mm F2.8 CF (CF means cropped frame) is designed as an ultra wide angle zoom lens for APS-C sensor DLSR cameras. It is the only f/2.8 fast ultra wide angle zoom lens for APS-C sized DSLR cameras in the current market (according to internal survey September, 2019).
The useful 11-16mm focal length is chosen in order to position this lens as an easy demanded gear after standard zoom lenses or initial wide angle zoom lens to start with.
A constant maximum aperture of f/2.8 throughout the entire zoom range is realized to achieve great results in low light environments, for depth of field control and easy manual shooting, while maintaining a reasonable size and weight of the lens.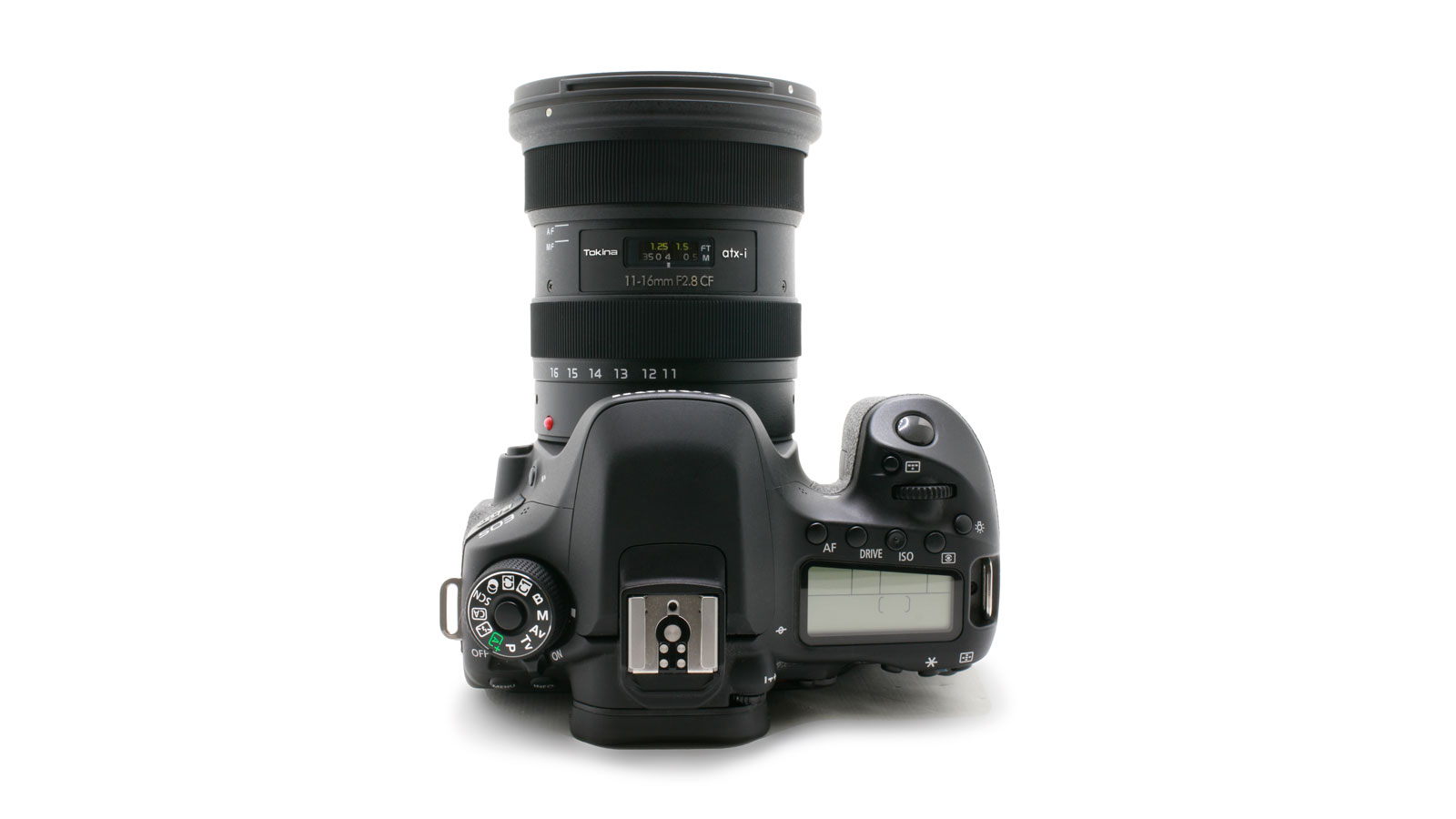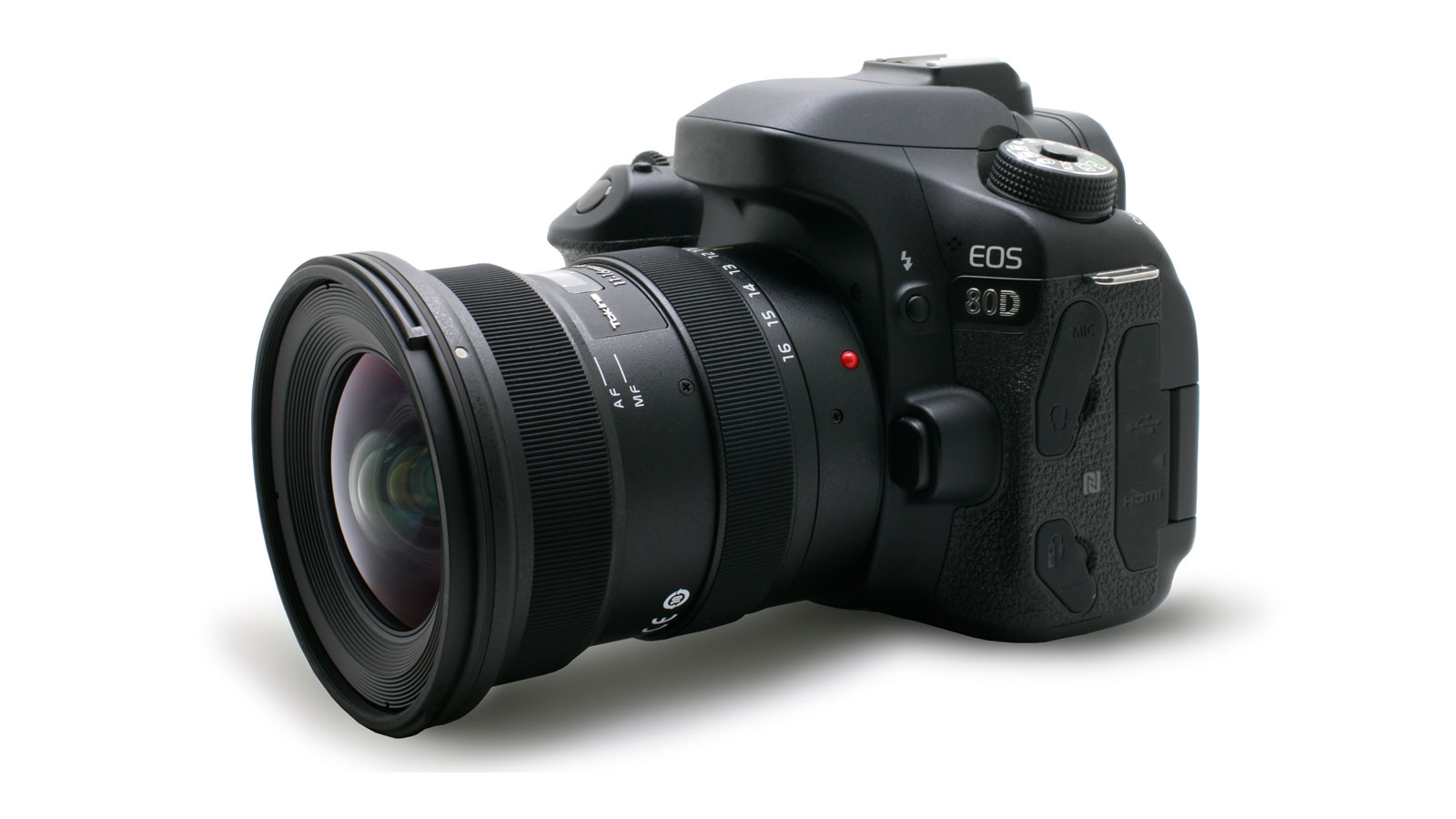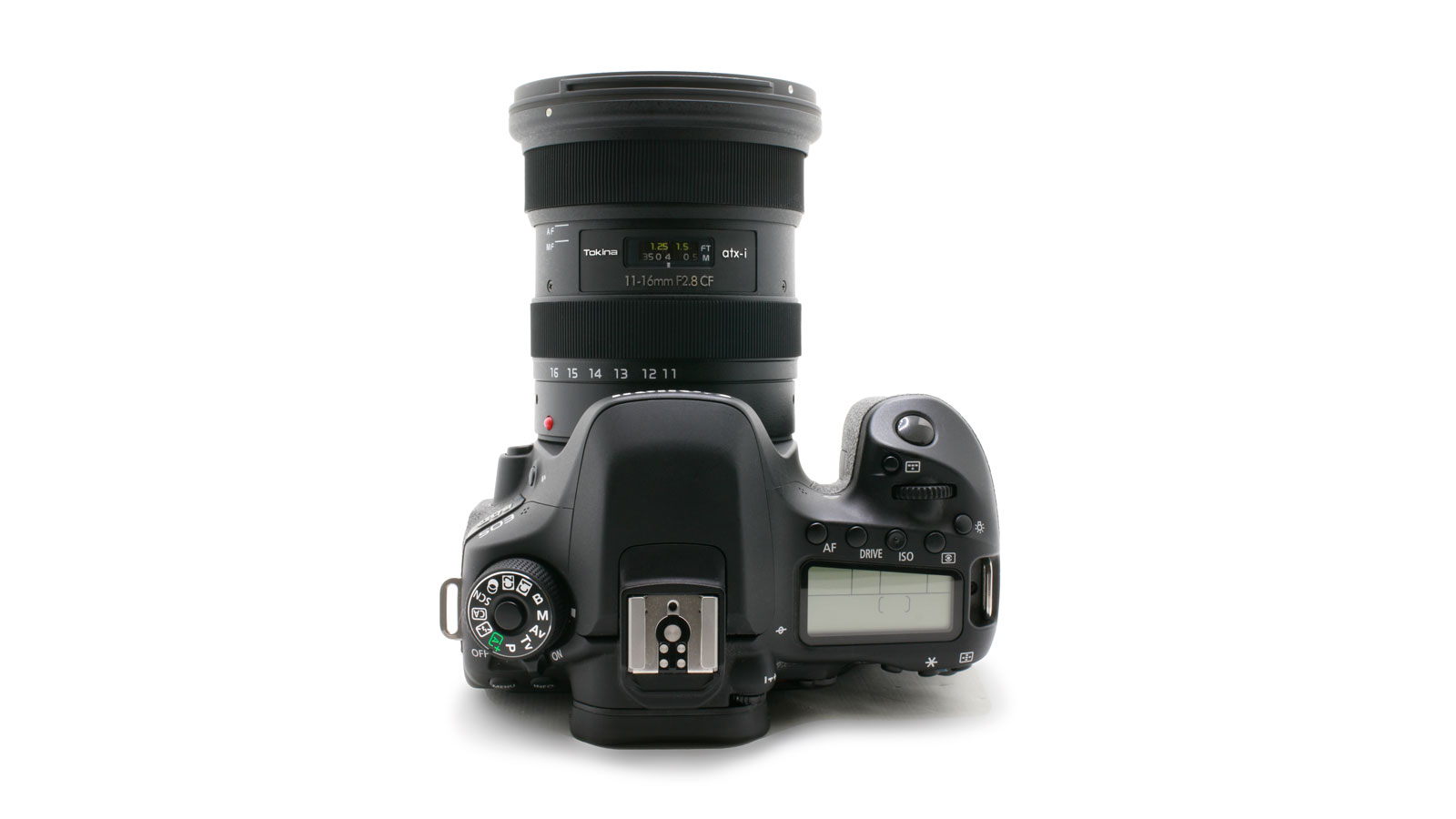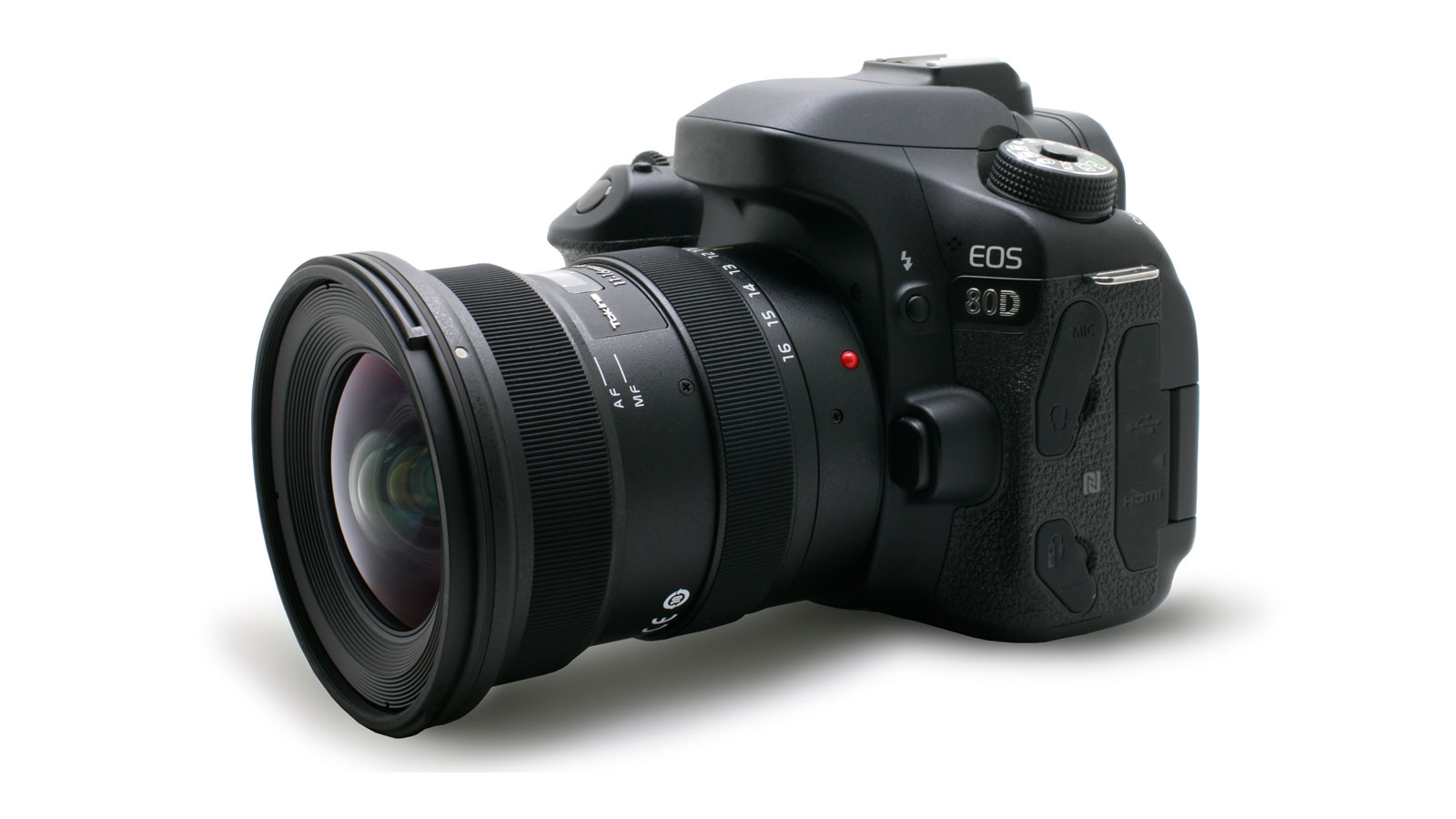 Optical Performance
To achieve an exceptional optical performance demanded for ultra wide angle zoom lens in still and video shooting purposes, two aspherical glass elements and two Super-Low Dispersion glass elements were used in order to minimize distortion, manage spherical aberration and astigmatism while achieving excellent edge-to edge resolution and contrast of the entire image. Great efforts were done to control light fall-off at all focal lengths.
LENS CONSTRUCTION
MTF CHART
Anti-reflective multi-layer coating improves light transmission and minimizes reflections while water-repellent coating makes wiping and cleaning the surface of the front glass element easier.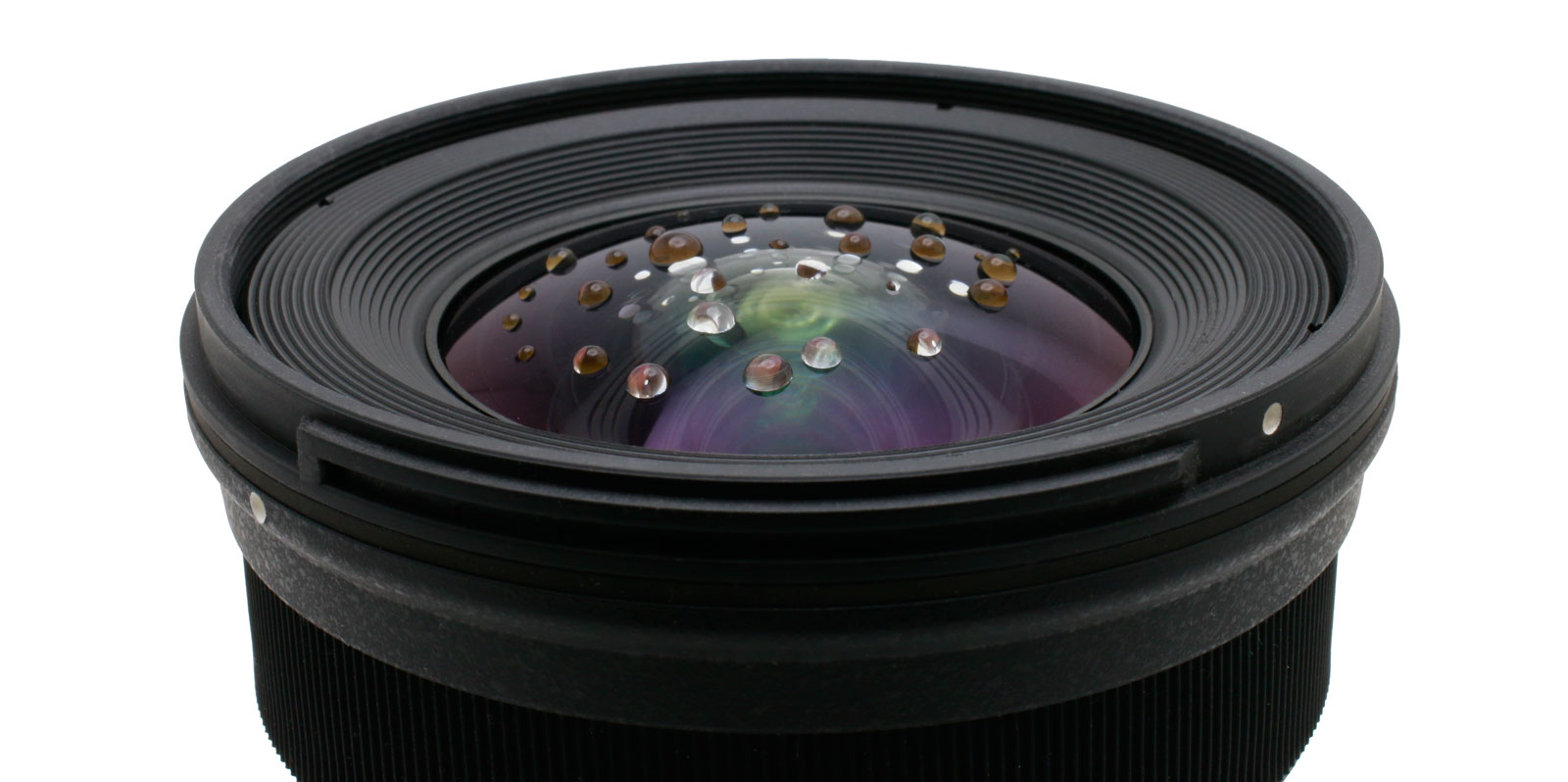 Built Quality & Exterior Design
True to traditions, Tokina incorporated a lot of metal parts inside the lens for a reassuring built quality and long time utilization in different shooting conditions.
The sophisticated exterior design is specifically developed to match the design of contemporary DSLR cameras.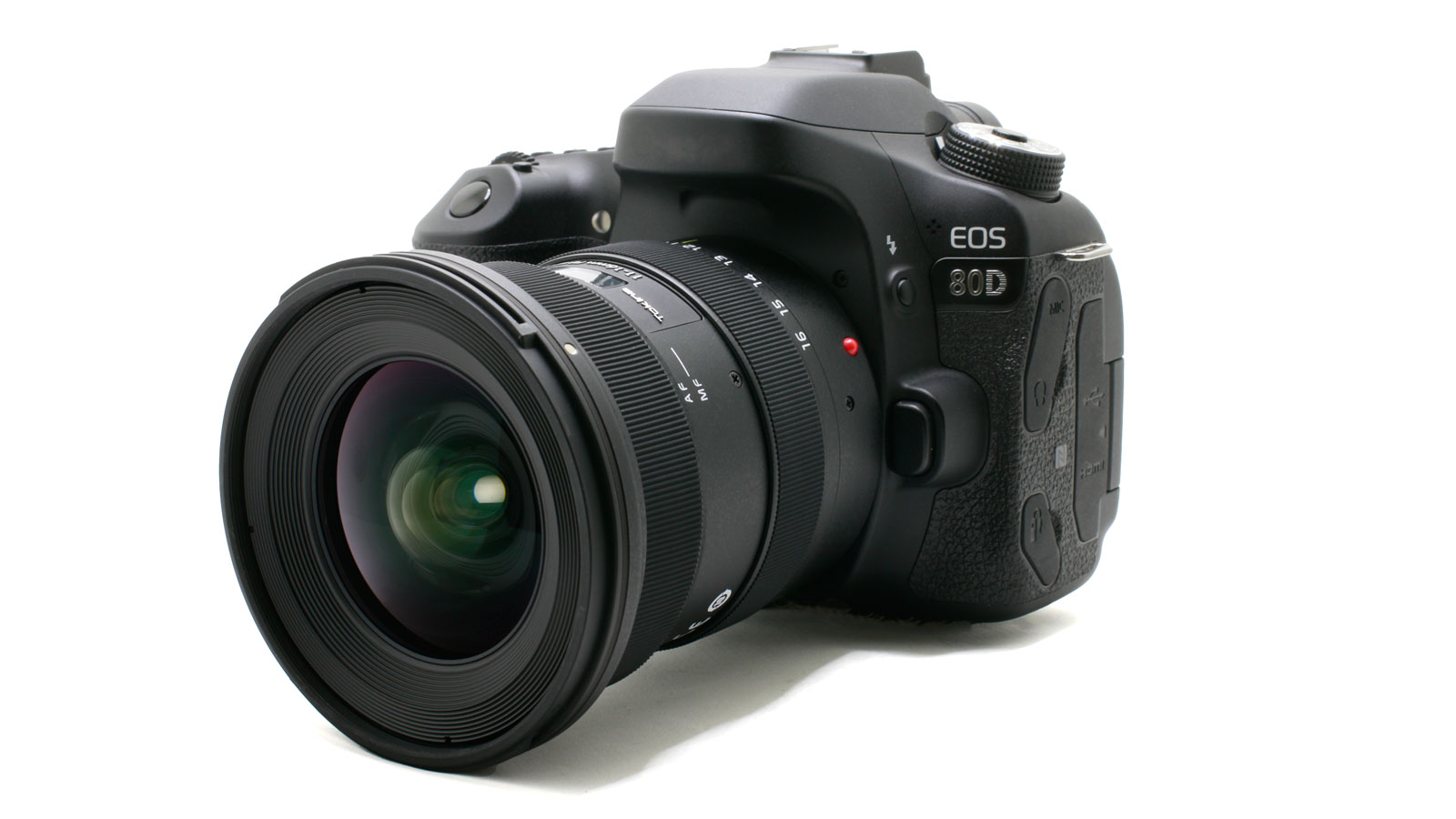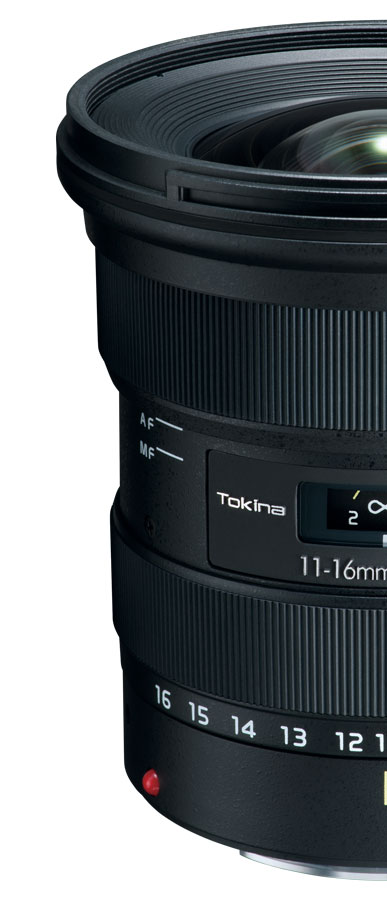 Mechanics & Electronics
Precise attention was also payed to zoom and focus ring rotation which has convenient amount with no play and made just enough tightly damped.
The Tokina atx-i 11-16mm F2.8 CF for Nikon F mount incorporates internal silent focusing motor in combination with precise GMR sensor to allow the lens to AF on Nikon bodies that do not have an AF drive gear and motor.
Highly valued One-touch focus Clutch mechanism allows to switch between autofocus and manual focus easy.
The overall length of the Tokina atx-i 11-16mm F2.8 CF does not change when focusing and zooming thanks to internal type of the focus construction.
High-Light Features
Ultra-wide 11-16mm focal length

Ideal for shooting landscapes, interiors, nightscapes, and group shots.

Constant maximum aperture of f/2.8

Great performance in low light shooting, exceptional depth of field control and easy manual management.

Excellent optical performance

Edge-to-edge sharpness, reduced flares and ghosting, excellent contrast.

Internal focus

No problems with lens balancing and using graduated or polarizing filters.

Water-repellent coating

Easy to wipe and maintain the front element clean.

One-touch Focus Clutch mechanism

Easy AF/MF switching without interruption of the shooting process.

Greatly balanced cost performance

Reasonable pricing compared to high level of performance.
For Still Photography
Ultra-wide 11-16mm focal length, constant maximum aperture of f/2.8 makes this lens an essential tool for the following genres of photography: landscape, group photos and environmental portraits, architecture (especially interiors) automobile photography, street photography and night sky photography.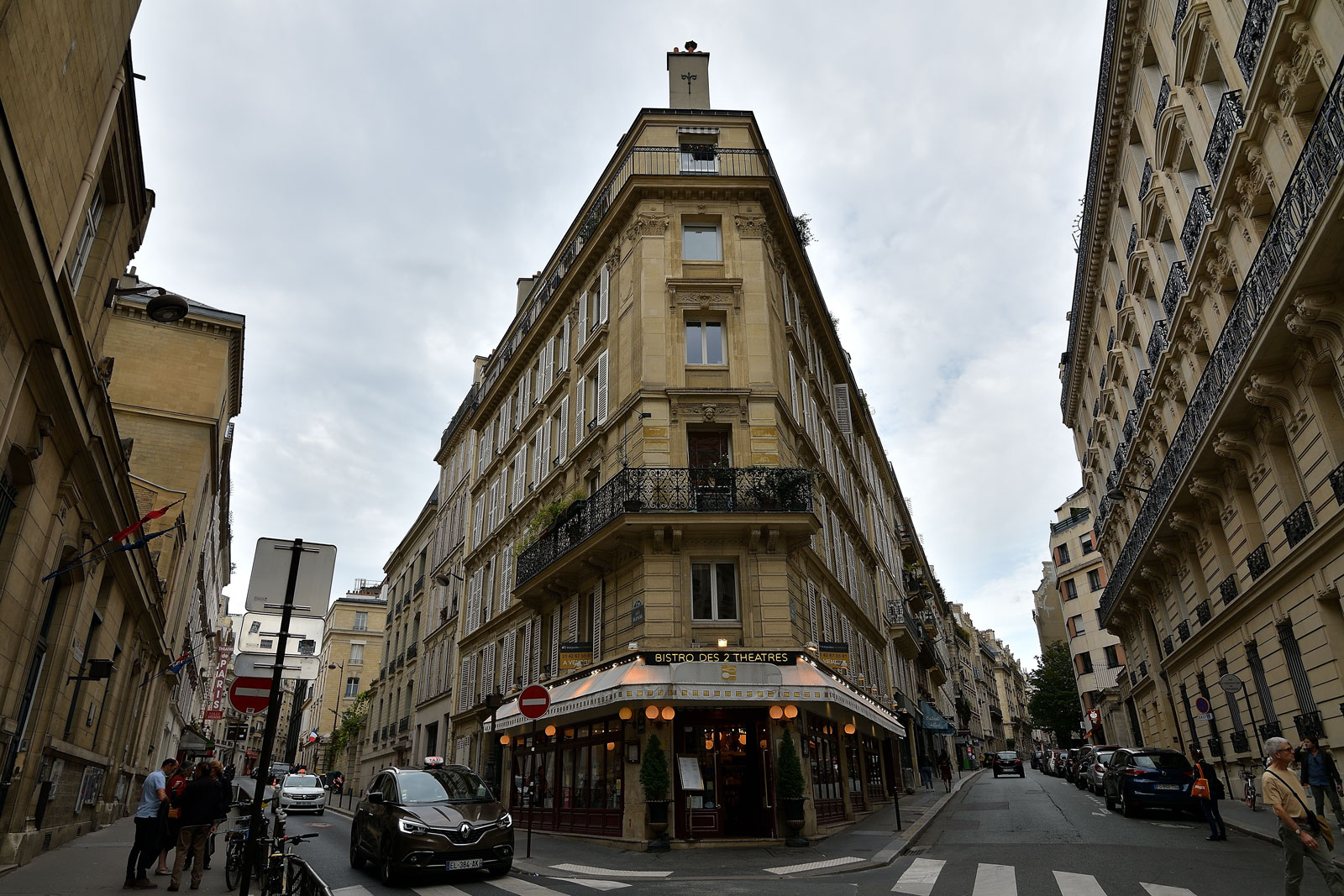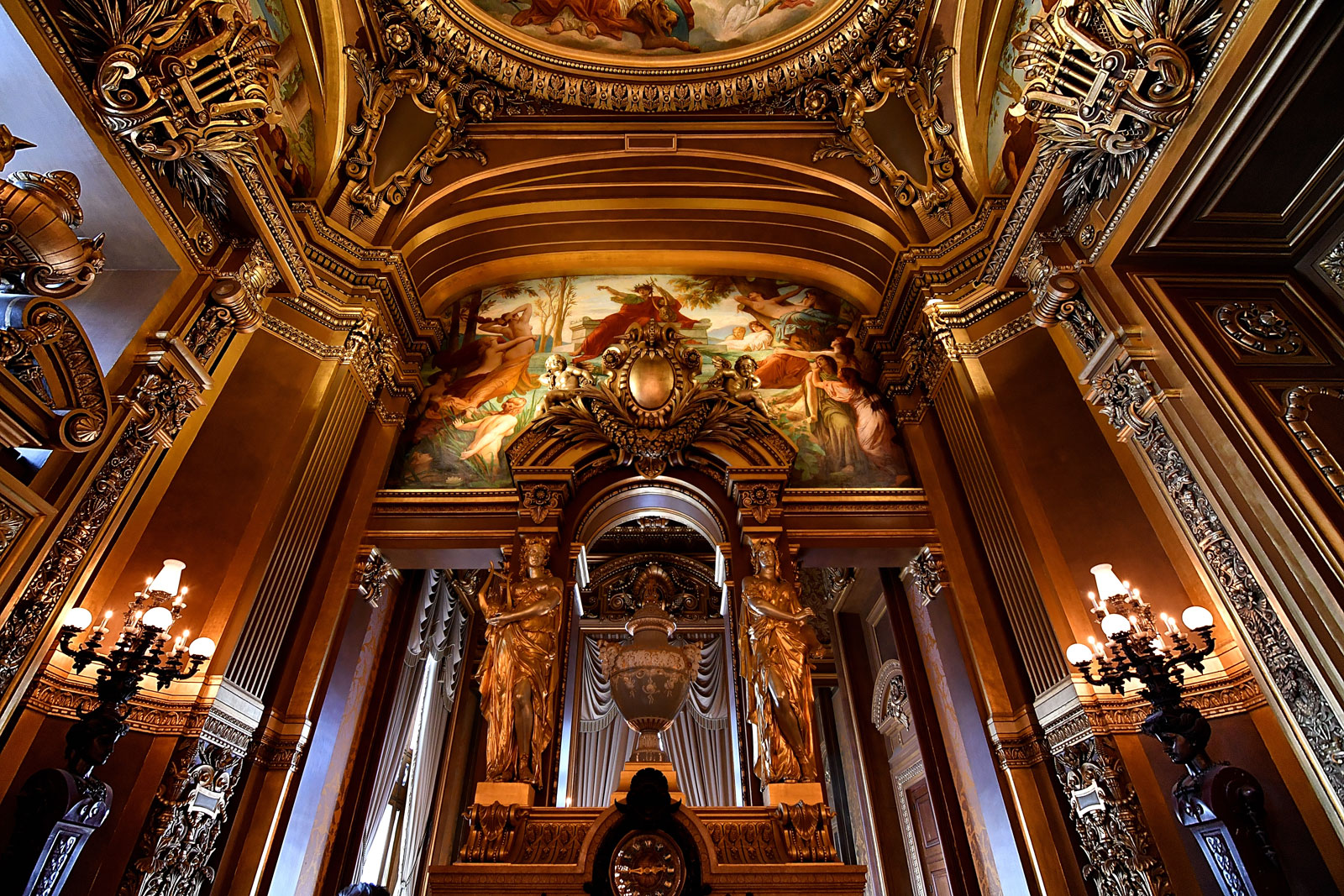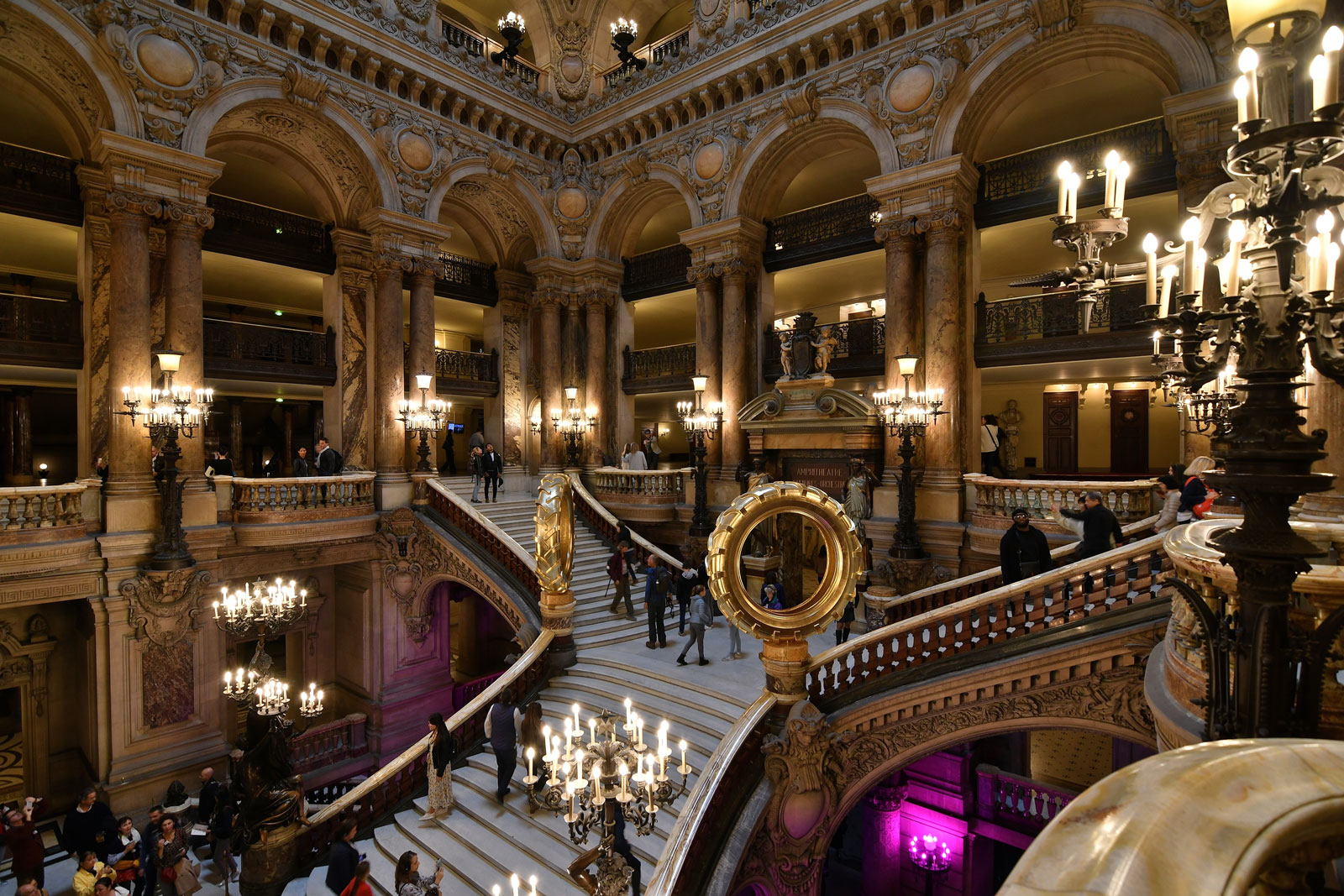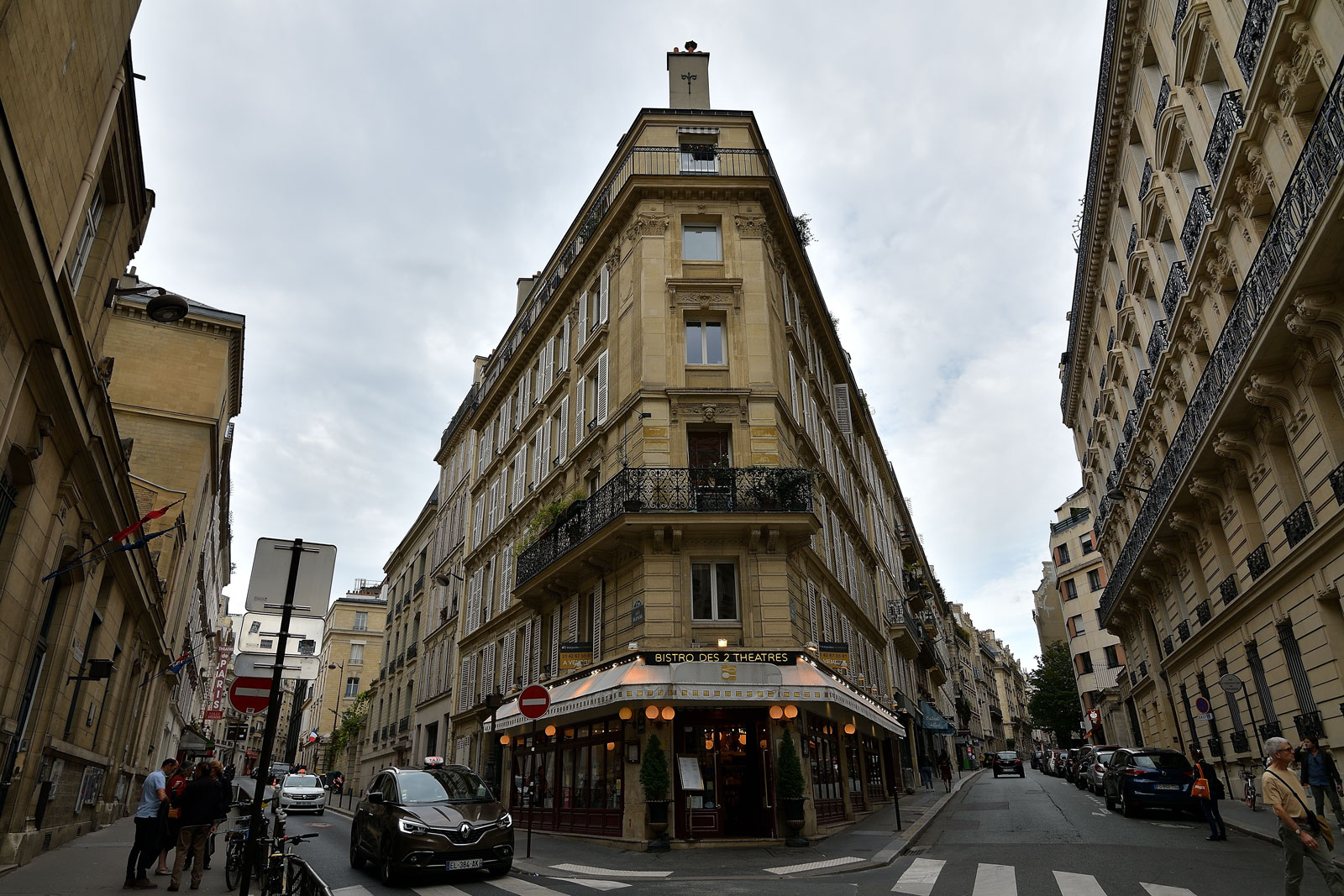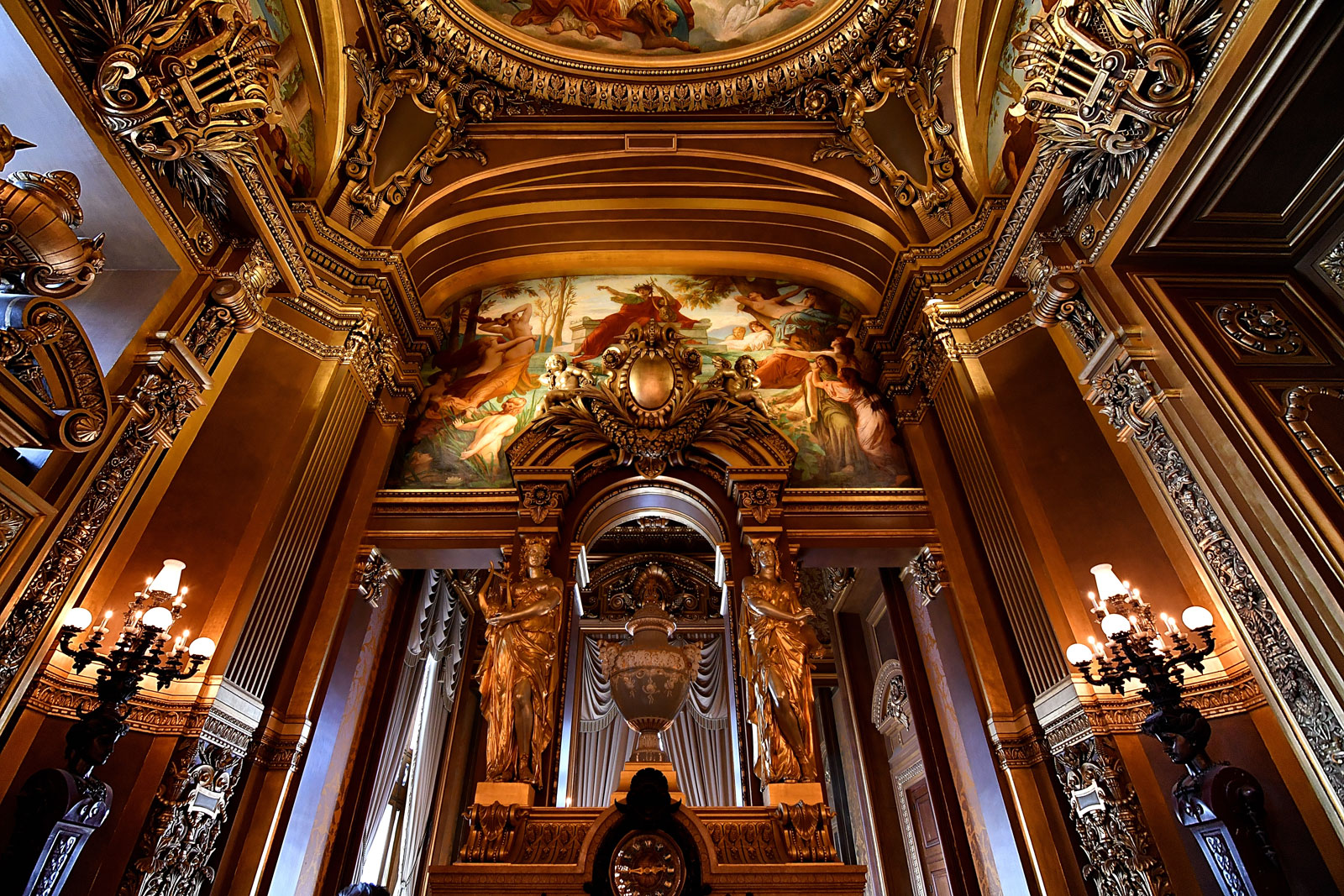 For Video Content Production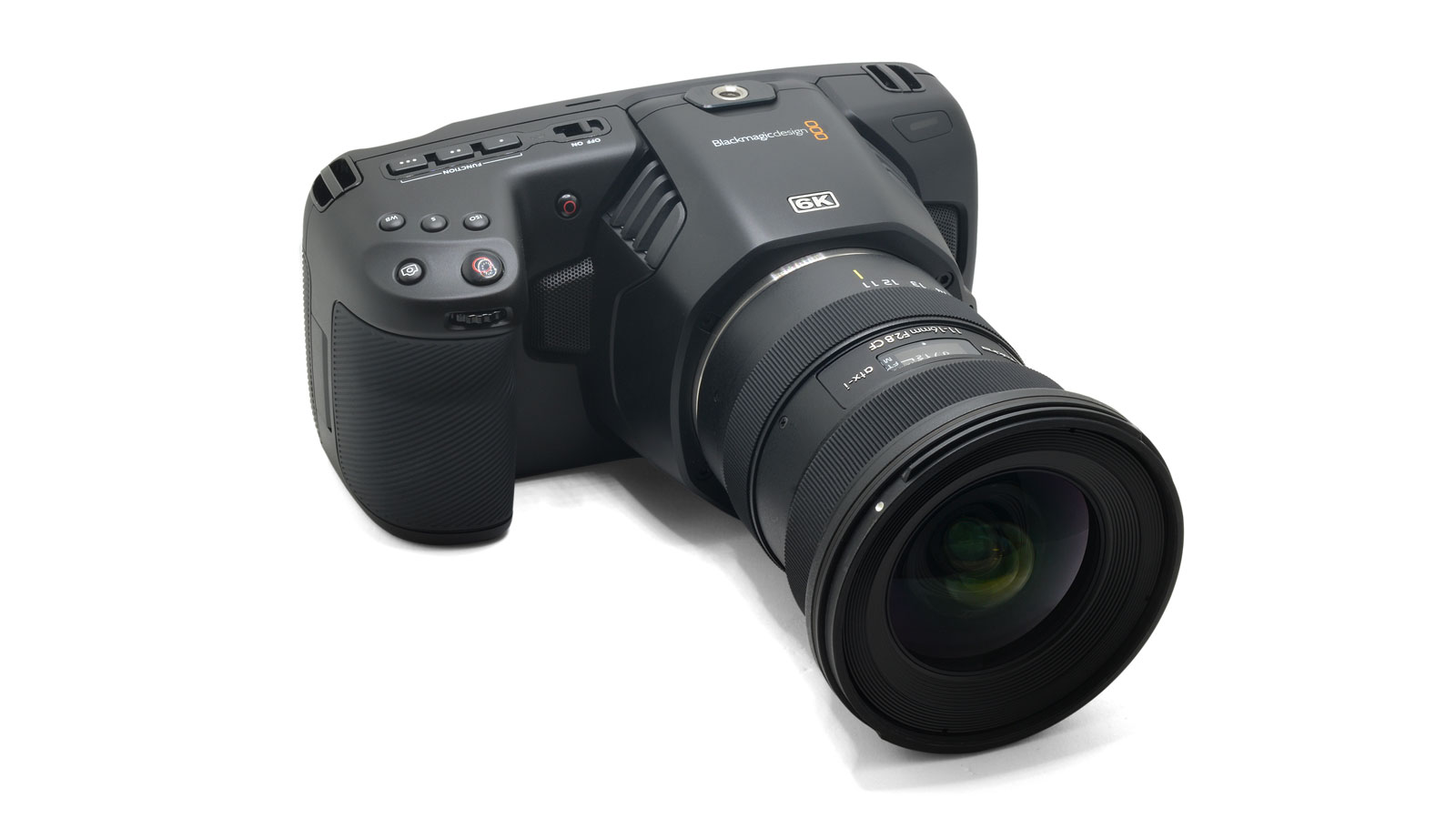 Blackmagic Pocket Cinema Camera 6K and Tokina atx-i 11-16mm F2.8 CF (Canon EF mount)
| | |
| --- | --- |
| Angle of view | 104°-82° - APS-C |
| Autofocus | Yes |
| Compatibility with | Canon EF |
| Filter thread | 77 mm |
| Hood | included |
| Lens purpose | Photo lens |
| Lens size (Diamter x Length) | 84x89 mm |
| Lens type by focal length | Wide angle |
| Max Format size | APS-C |
| Max.aperture | |
| Min. focusing distance | 0.3 m |
| Min.aperture | 22 |
| Mount | Canon EF |
| Number of aperture blades | 9 |
| Optical construction | 13 Elements in 11 Groups |
| System | Canon EF |
| Weight | 0.555 kg |
| Warranty | 24 months |
Package size: 17 x 15 x 15 cm

Package weight: 0.89 kg